Design and Drafting 

MtNF works closely with customers to provide design solutions, reviewing customer designs for manufacturability and the reduction of inefficiencies. 
Design/drafting personnel closely associated with the shop fabricators which allows a high level of expertise to be easily available, ensuring that communications between the departments is maximized. 
Projects requiring engineer stamped submittal drawings for jurisdictional approval/permits can be provided if necessary
If a project requires custom extrusion profiles, or it more cost effective to create new aluminum extrusions, MtNF's designers works closely with local extrusion plants and has the expertise to design and engineer custom extrusion dies.  
 MtNF's sales, engineering, and drafting staff use a systems approach, working closely with architects, engineers, contractors and owners to solved problems and produce products which are excellent value, structurally sound and aesthetically appealing.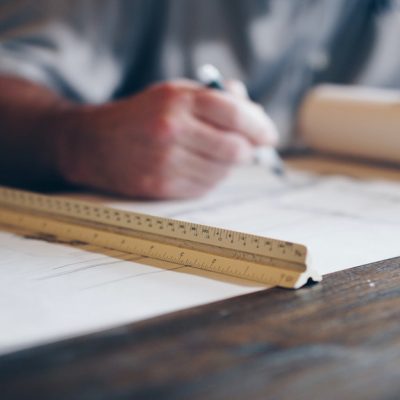 Project Management

MtNF views project management as the art of planning, organizing and managing resources to bring about a successful completion of each projects objectives. The project managers act as a customer representative and make sure that the key issues of cost, time, quality and above all, customer satisfaction, can be realized.
Understand the rigors of the construction trade and its associated tight timelines and constantly shifting built environment

Have the vocabulary and experience to work directly with owners, architects and engineers in addition to the customer. This vastly increases the effectiveness for transferring ideas into build forms

Can coordinate the inclusion of outside vendor's material into MtNF's finished products. This provides even more of a "one stop shopping" experience for customers. From design, fabrication, finishing/coating, to packing and finally delivery per customer's request. 
MtNF understands that the world is dynamic, therefore our staff are prepared to handle any situation. If changes need to be made or troubleshooting issues need to be resolved, we are fully capable of completely and successfully managing any project.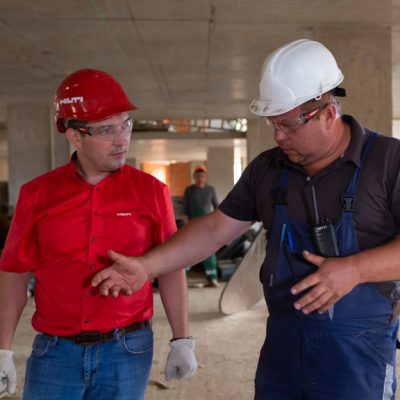 Fabrication
MtNF uses a combination of in-house and outside resources to provide a "one stop shopping" experience. MtNF possesses the total capability to support commercial construction projects on any scale. MtNF is efficiently set up to take raw materials and to fabricate to the required customer specifications. MtNF's fabrication capabilities and technical services ensure each project is completed with the utmost quality.
Pipe Bending
Welding (aluminum, steel, stainless steel)
Break shape fabrication
CNC machining
Punching
Assembly
MtNF's diverse capabilities, high quality and expertly crafted products encourage many architects, and governmental entities to specify MtNF's products.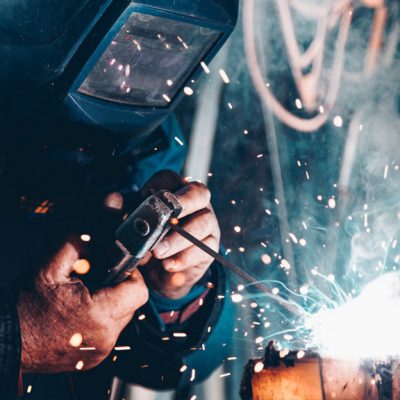 Painting/Finishes
MtNF provides multiple types of finishes on its products. All finishes are applied by facilities which are pre-qualified vendors for both Oregon and Washington Department of Transportation's projects.
Anodizing –
A bulk of MtNF's products have a Class 1 anodized finish. With clear (natural) anodizing being the most popular followed by dark bronze and black. Anodizing provides a finish with an extremely long life span and offers significant economic advantages through maintenance and operating savings. Anodizing is a reacted finish that is integrated with the underlying aluminum for total bonding and unmatched adhesion. Scars and wear from fabrication, handling, installation, frequent surface dirt cleaning and usage are virtually non-existent. Rinsing or mild soap and water cleaning usually will restore an anodized surface to its original appearance.
Galvanizing –
Hot-dip galvanizing involves dipping steel into a zinc smelter at approx. 450°C following the appropriate pre-treatment. Zinc and steel will then react with one another. An iron-zinc alloy will form on the surface of the steel. Under normal conditions, hot-dip galvanizing will protect against corrosion for up to 50 years and generally more than 25 years in the case of higher exposure levels.
Powder Coating –
Due to the limited colors available with anodizing, customers may request that their product be powder coated since powder coatings are available in an almost limitless range of colors and textures. Powder coating may be applied over mill finish aluminum and galvanized steel. For the powder coating process, dry powder is shot through an electrostatic gun onto the metal exterior. The gun gives the powder a negative charge, and the negatively charged powder is attracted to the grounded part. The attraction results in fast, even application. Once the coating reaches the desired thickness, the coated piece is placed in a curing oven, where the heated powder gels. Curing creates thermal bonds between powder particles, resulting in a smooth, hard finish.
Liquid Paint –
Very similar to powder coating, MtNF used liquid paint to provide customers with an almost limitless selection of colors for their projects. MtNF uses a vendor with a high-speed conveyor system for electrostatic paint applications. The processes differ where powder coating must be heat-cured at high temperatures while electrostatic painting uses a liquid paint that requires only time to dry. With large projects where economy of scale comes into play, liquid paint can be an economical solution similar to anodizing.
Brushed/textured –
MtNF can apply an abrasive finish to aluminum and stainless steel products.